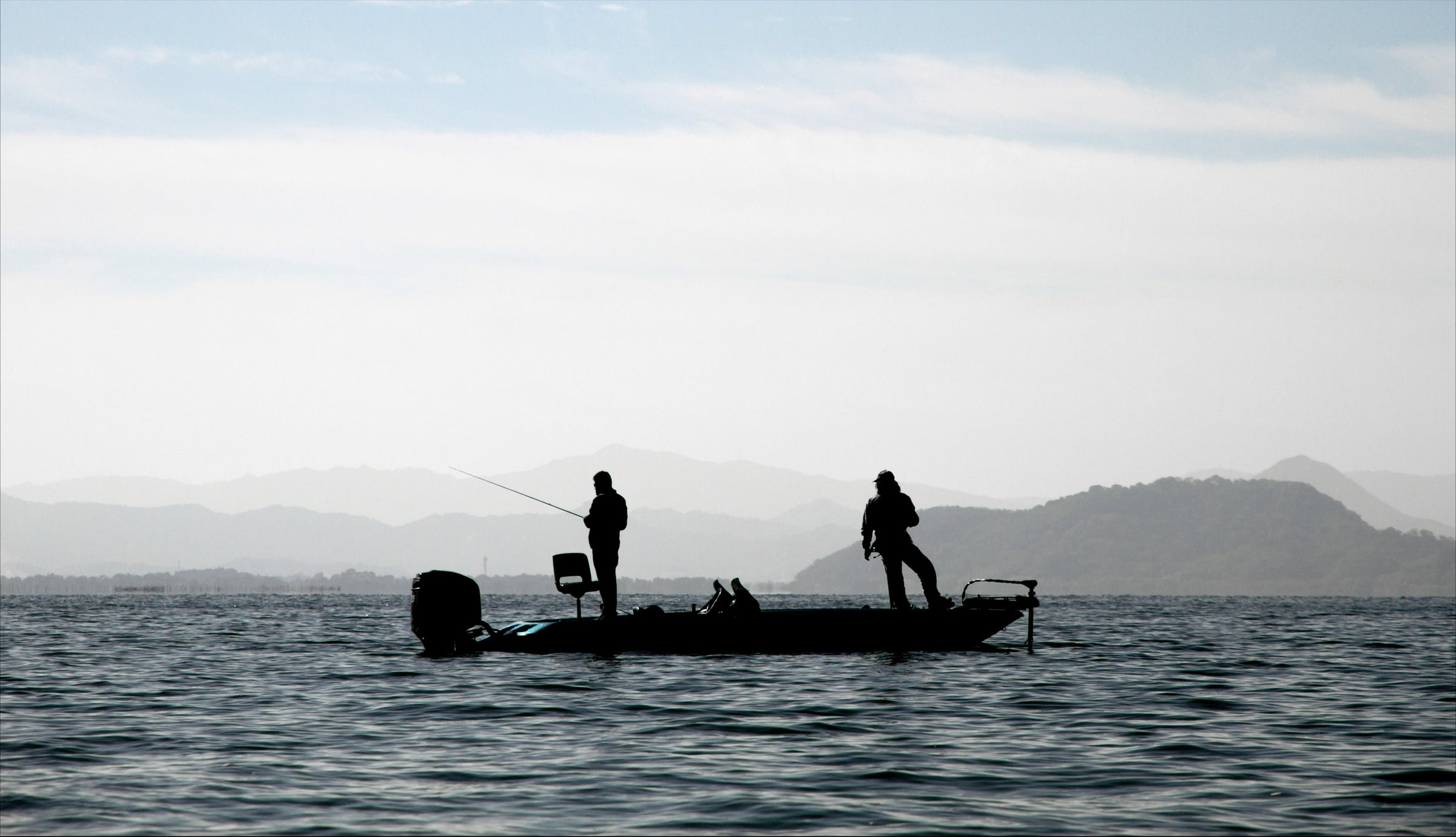 36V Trolling Motor Batteries
Bluetooth Monitoring
Bluetooth monitoring in a trolling motor battery offers real-time insights on battery health and usage, ensuring optimized performance and longer fishing trips.
Astro Lithium's 8-year full replacement warranty is unmatched in the industry, guaranteeing complete peace of mind for the entire duration.
100% U.S. Based
Headquartered in Jacksonville, Florida, Astro Lithium always provides American sales, fulfillment and support for all of our products.